SUSTAINABILITY
1. Corporate Social Responsibility   
2. Fabric & Material    
3. Suppliers
4. Manufacturing
5. Best Practices, Zero waste 
6. Circular Model & Product Lifecycle
Collapsible content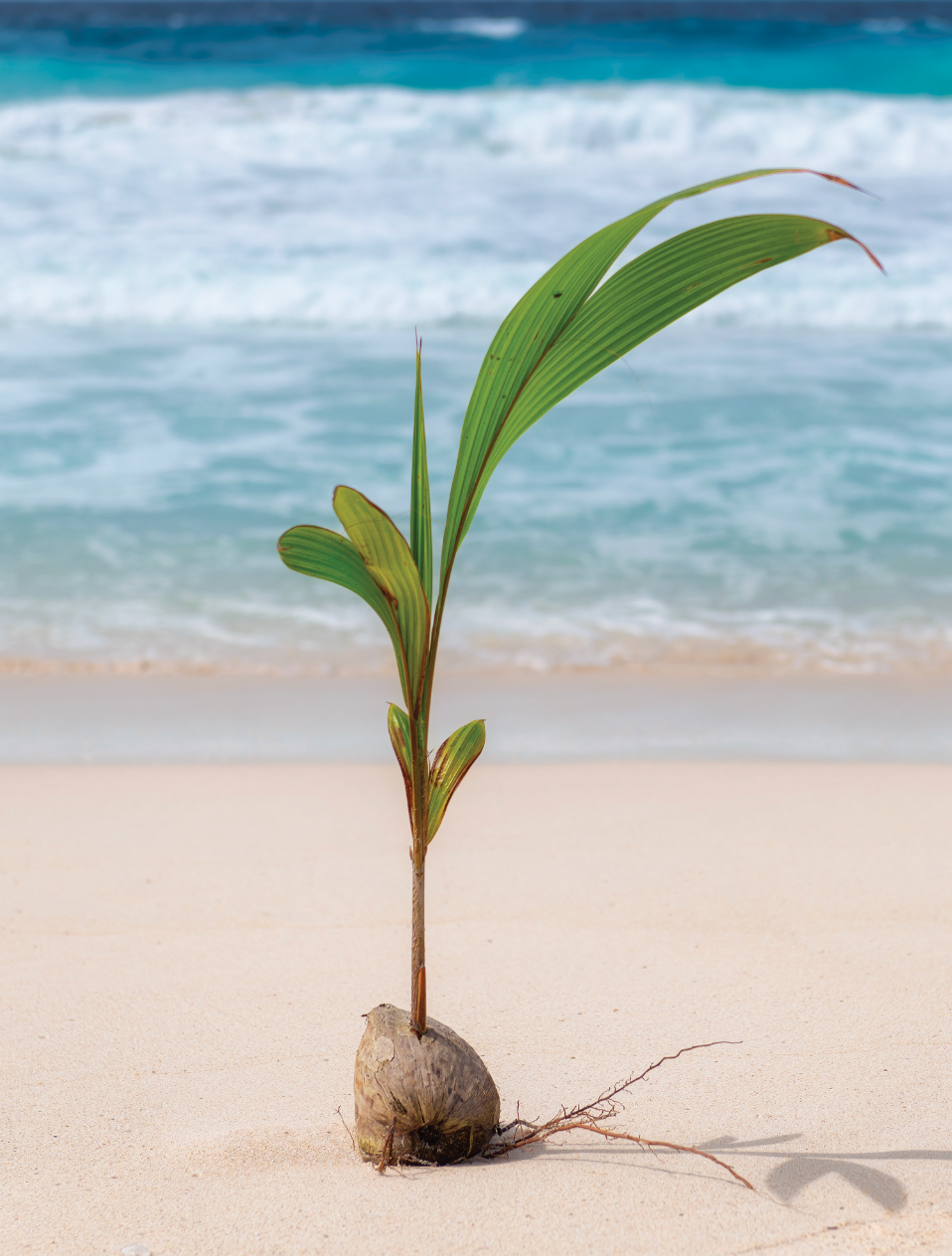 CORPORATE SOCIAL RESPONSIBILITY

We take the impacts AKOYA has on pople and the planet seriously. Our considerations are set out below.
Environmental

Reducing the use of virgin materials, single-use plastics and paper, water consumption, and general waste. 

Increasing reliance on sustainable resources, and recycled materials.

Offsetting negative environmental impact - by purchasing garment and office materials made of recycled pre and post consumer waste, buying fabric from Carvico mills (Carvico uses renewable energy and properly treats wastewater as well as works to reduce their water usage), and through promoting end of life product recycling.
Ethical

We consistently monitor and reflect on our actions and decisions to ensure AKOYA is operating in a fair and ethical manner. 

Fair and kind treatment of all stakeholders, including leadership, investors, employees, contractors, suppliers, supply chain, and customers.

Just and fair wages, contracts, and or opportunities with above satisfactory working conditions are provided to those involved the work of AKOYA.

Materials and components are sourced according to free trade standards. We ensure no products are resulting from slavery or child labor. All new materials and components are OEKO-TEX® STANDARD 100 certified.
Philanthropic

We donate to organizations helping our oceans such as The Ocean Cleanup and to the Pacific Salmon Foundation.
Economic

We feature women in our marketing materials who would otherwise lack representation in the fashion industry. We promote models of all size and colour.

By purchasing only new fabrics made from EconylⓇ regenerated nylon we hope to help encourage the continual development of a larger line of recycled materials. 

Our made-to-order model results in no over production or excess waste.
Collapsible content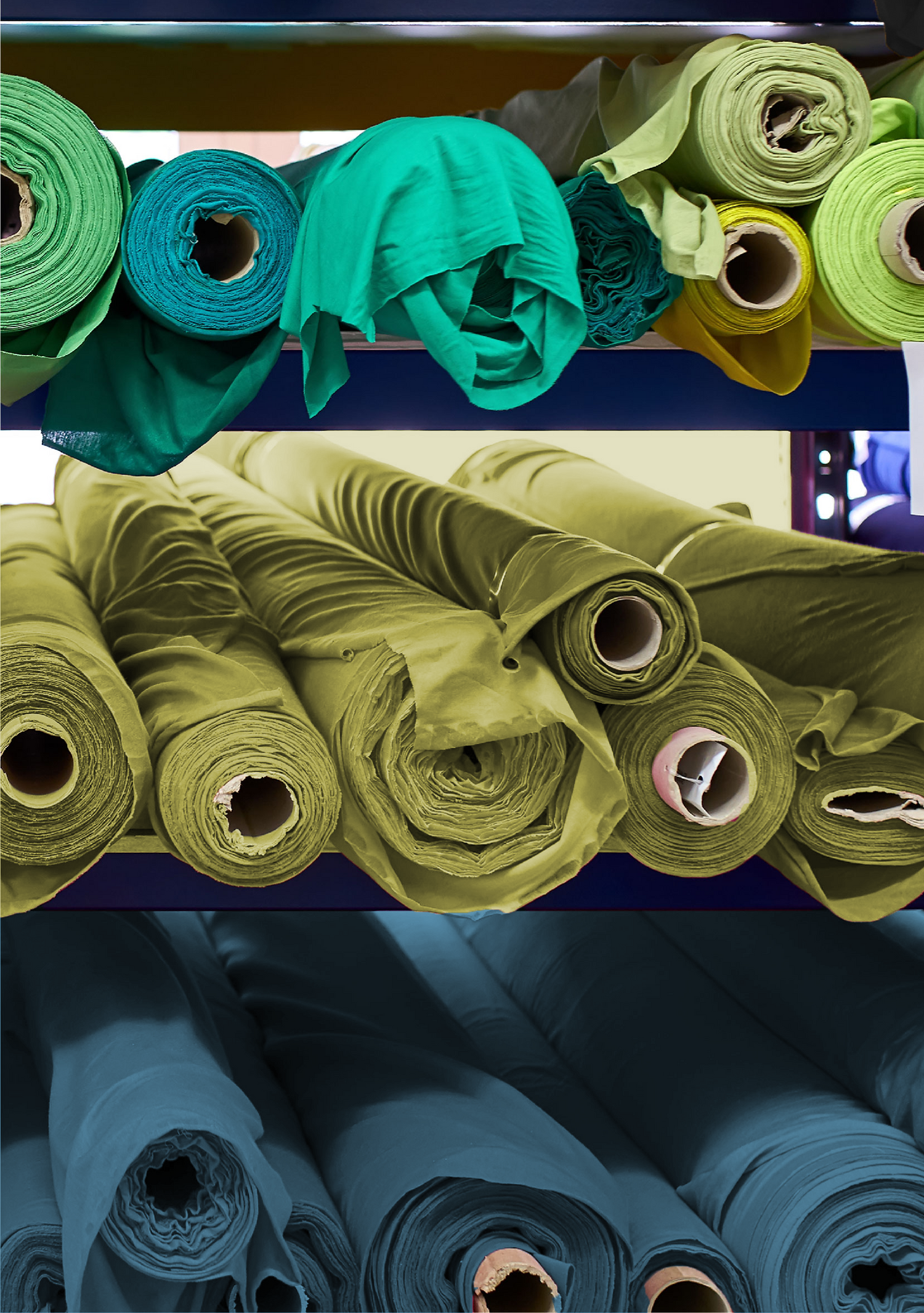 FABRIC & MATERIAL

We work to minimize the environmental impacts of waste and where possible use materials from deadstock facilities.
Non-Swim Fabric

All other fabrics used are picked from deadstock facilities, creating a life for unused fabrics. We pay special attention to fabric content to make sure it is ultimately recyclable.  

What is a deadstock fabric facility? Organizations that sell fabric that is left over from other designers and clothing manufacurers that would otherwise be wasted materials most likely ending up in landfills. 
Swim Fabric

We only use new fabrics that are made of recycled pre and post consumer waste materials ensuring the least amount of virgin materials are used to create our products.
Materials

We choose durable materials, such as elastic and hooks, for use in our suits. We source as much as we can locally within Canada. 

10% of our materials such as buckles and drawcords come from deadstock facilities.

90% of our materials are new materials. This is mainly elastics as we have not found a satisfactory recycled option. Our goal is to replace our elastics with recycled alternatives.
Collapsible content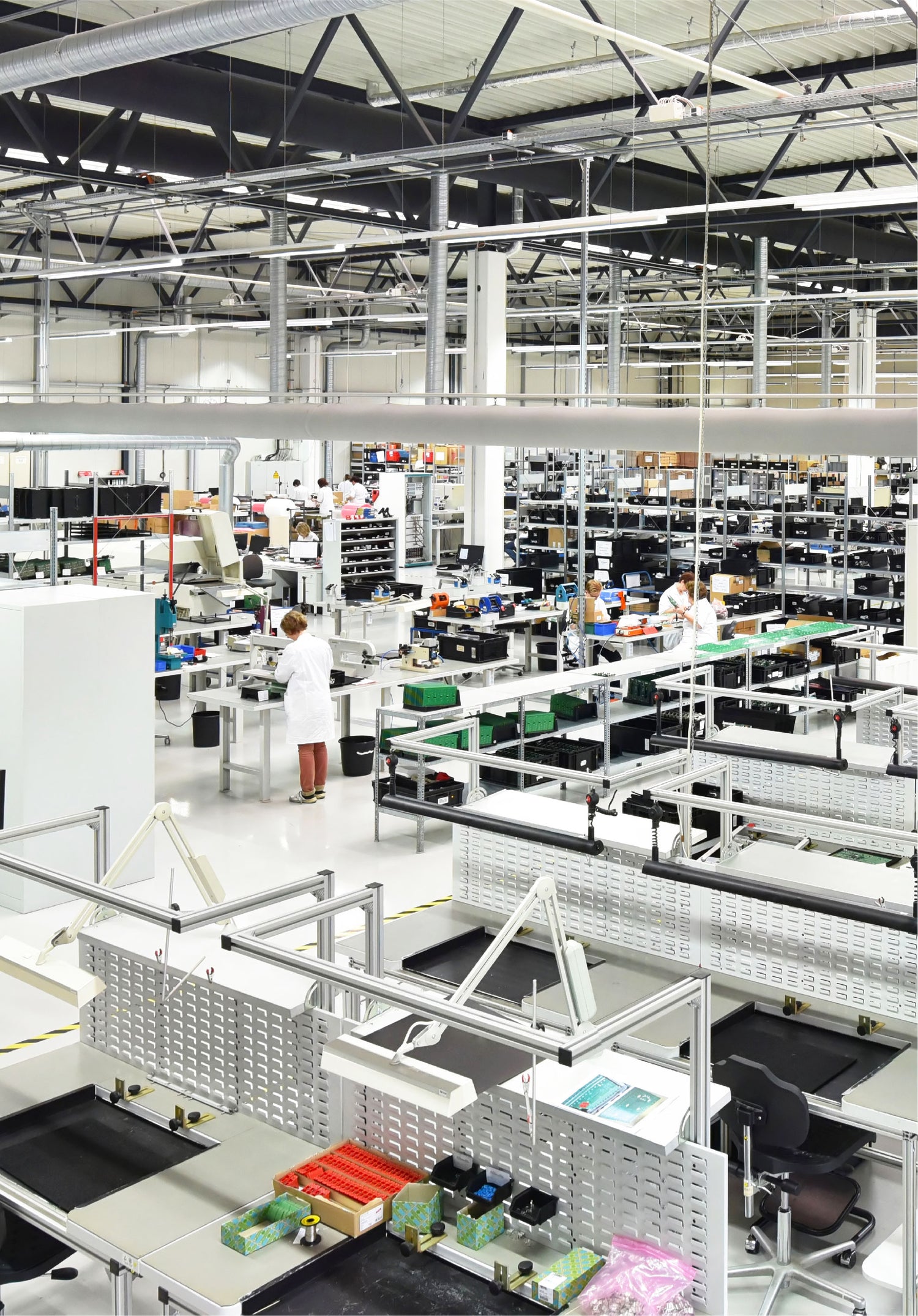 SUPPLIERS

We continue to look for the best quality, responsibly made, and recycled materials. We chose our suppliers based on their enviromental sustainability and their corporate social responsibility.
Carvico

- Holds numerous accreditations and awards for fabric manufacturing sustainability

- Only uses electricity derived from renewable sources

- Harvest water through their own wells and collection of rainwater. They reuse the water in all the steps of the production process before it is purified and discharged

- 99% of their factories' waste is recycled and reused

- Investing in developing more recycled fabrics

Find out more
https://www.carvico.com/en/nature-voice/sustainability-commitment/
EconylⓇ

- Giving life to post and pre consumer waste through regenerating the materials into new recycled yarns for fabric milling

- For every 10,000 tons of raw material, of Econyl can save 70,000 barrels of crude oil and avoid 65,100 tons of CO2 eq emissions

- 100% of electricity used in its facilities are from renewable resources

- 64% reduction in scope 1 & 2 emission in the last 5 years

Learn more
https://www.econyl.com/the-process/
Dead Stock Facilities 

- Reduces waste by preventing those materials from ending up in landfills

- Lowers carbon footprint

- Using leftover fabrics means that we aren't using virgin materials or energy for the production of these fabrics

- From dying to knitting and printing fabrics, a lot of energy is used in making new materials, and using deadstock fabric can save it! 

- Dead Stock facilities used are in our local area saving the emissions asociated with the shipping of heavy fabric rolls

-These facilities have no minimum orders requirements allowing us to purchase only the amount needed and avoid waste
Cansew 

- 100% Canadian sewing and trim supply company

- Elastic and Threads are certified ECO-TEX 100 STANDARD, meaning they have been tested and found harmles to human heath

- Head office is located in Quebec with a local location in Vancouver, reducing additional shipping emissions

Learn more
https://cansew.com/oeko-tex/ 
Collapsible content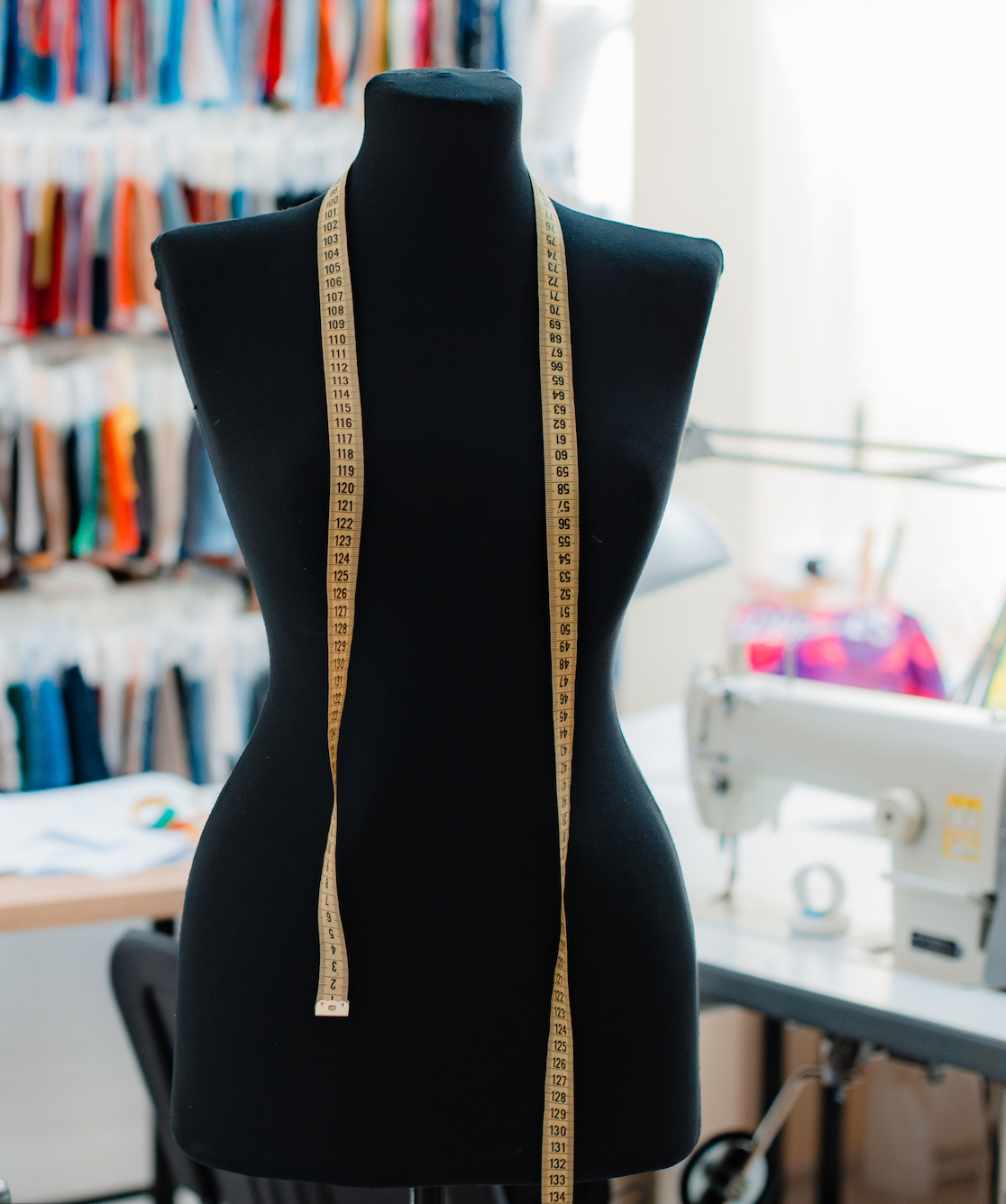 MANUFACTURING

Due to scrap wastage and over production, manufacturing creates significant waste. By controling production in house and having a made-to-order model we are able to minimize waste in our manufacturing.
Made-In-House Locally

Sewn in Vancouver BC

Our garments are now made in house so we fully control all aspects of production from cutting waste percentages, sewing methods and the recycling of production waste.

Before changing to in house production we made our swimwear in small batches at a well known Vancouver factory! We have always been made locally.
Made-To-Order Model

Our made-to-order model allows us to only use the resources needed for what is purchased which will to help to eliminate overproduction.

Made to order means we can offer more styles and extend our size range because materials and labour is not tied up creating inventory.
Collapsible content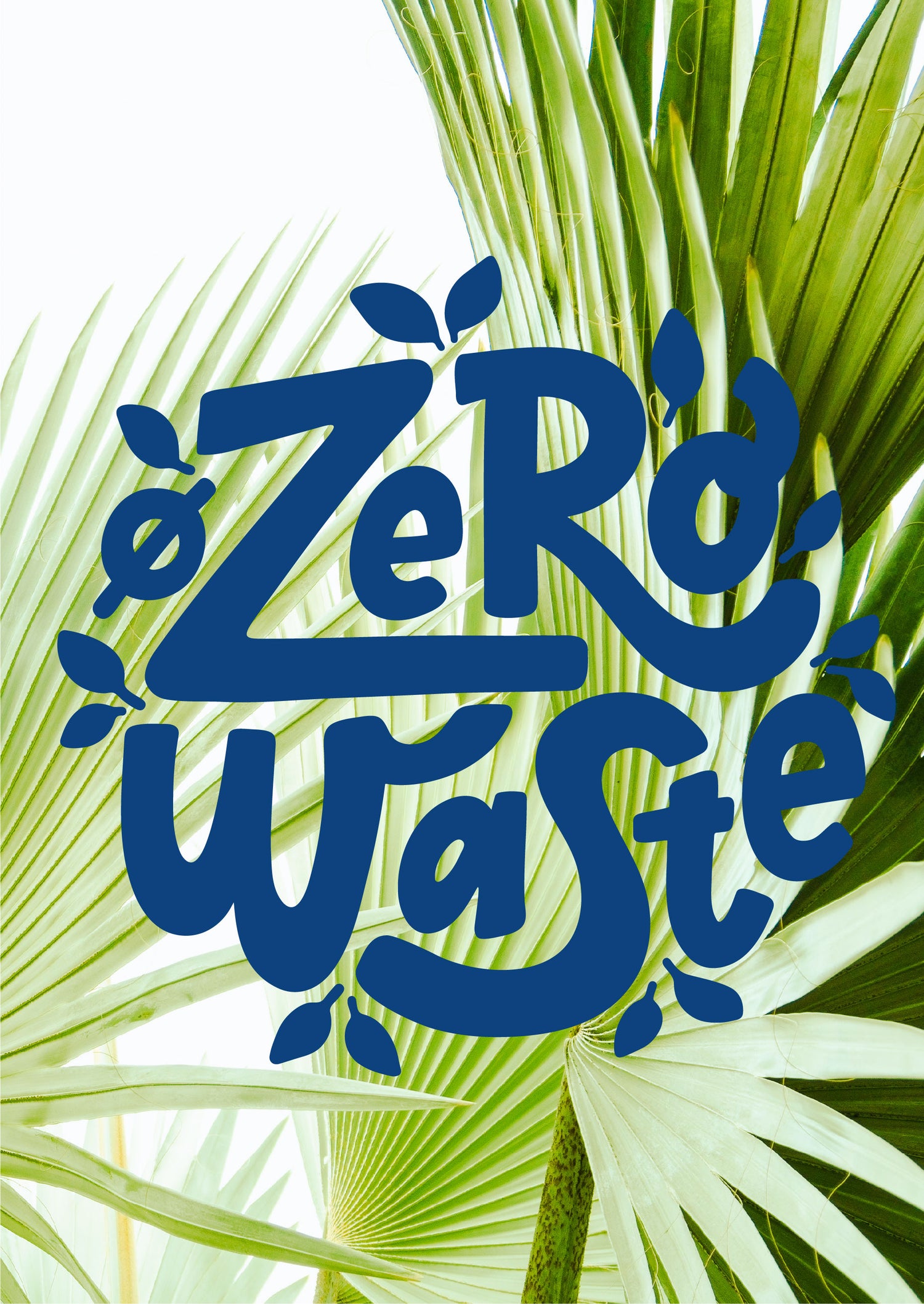 BEST PRACTICES

Our goal is to have zero waste in our business operations, design, development, manufacturing, marketing, sales, and at the products' end of life. 
Paperless or Recycled

- NFC Business card (NFC, near frequency communication), no more paper cards!

- Recycled paper used in paper marketing materials

- If it can be a digital file it is! We don't print anything that is not necessary to work towards our goal of eliminating paper use
Intent & Multi-Use

- Our suits are designed with intentional functional aspects, design details, and are made to last you years so you get the most out of your AKOYA piece.

- All AKOYA purchases (photoshoot props, supplies, machinery) are made with intent and multi use purposes, as we look to reduce our business consumption.
Collapsible content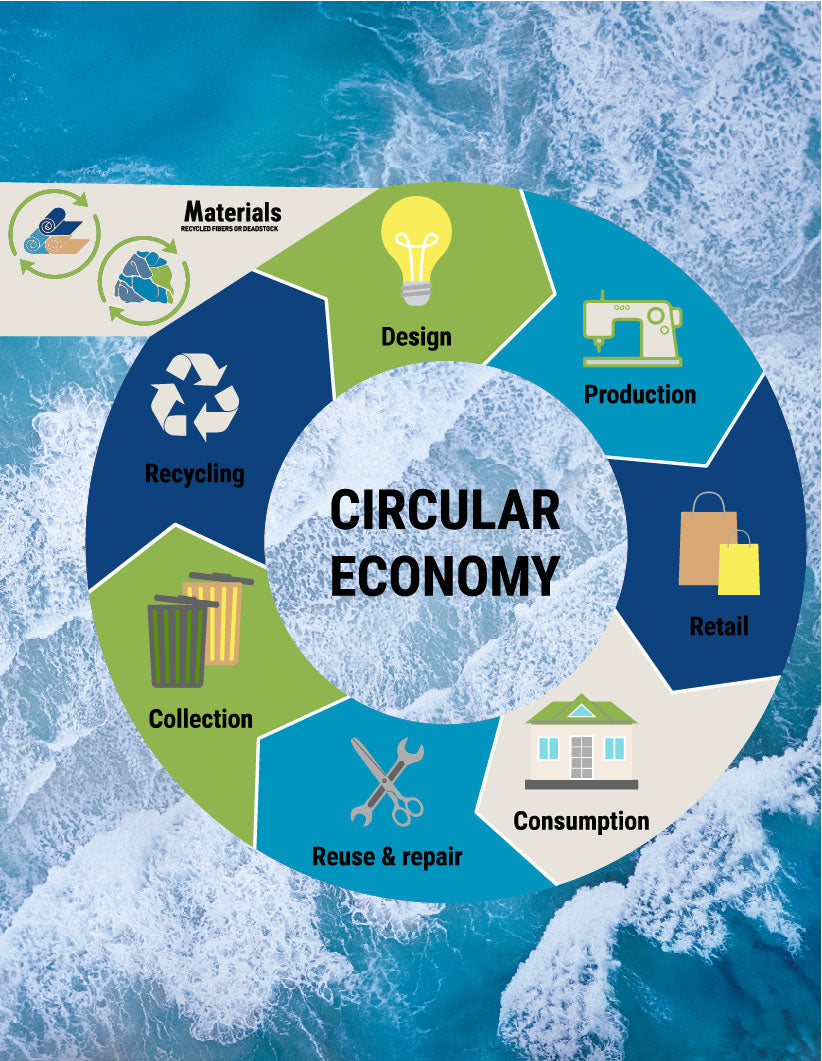 CIRCULAR MODEL & PRODUCT LIFECYCLE

Our circular model starts with recycled materials and ends with recycling end of life products. With the circular model we are able to promote sustainable practices and capture more value from our materials and resources. See our products' lifecycle stages below.
Design & Development

Because most of a product's environmental impacts are determined at the ideation phase, we design with intent in all aspects of the process. From details for functionality and longevity, fabric content and origins, and garment cutting and construction we are able to ensure sustainable products. We manufacture in house so we have 100% say in all aspects of our design development which gives us the ability to address our products' environmental impacts.
Raw Materials & Processing

Our swim products only use EconylⓇ fibers in the fabrics. Derived from regenerated pre and post consumer waste in a facility committed to eliminating its use of non renewable energy and materials.  Many types of fibers are used in our deadstock material; natural fibers, eg. cotton and linen; synthetic fibers, eg. polyester and spandex; and manufactured cellulosic fibers, eg. rayon and modal. We pay special attention to fiber makeup from deadstock facilities to ensure the use of favorable processing methods and the end of life recyclability, as the majority of the time we are unable to identify the origin of the deadstock fabric manufacture. We work to minimize theenvironmental impacts of waste and over produced materials by giving them life in our collections.
Textile Manufacturing

Fabric mills use large quantities of water and energy. Our mill Carvico has strict policies in place to reduce their environmental footprint. The company uses solar for the majority of its power and reuses its own well water before releasing the treated safe water. In addition the company supports dye methods that take substantially less water and continue to improve on their facilities practices. Their long lasting commitment to sustainability and environmentally friendly practices aligns with AKOYA's goals and values making them our first pick.
Product & Finishing

We believe in a hands-on approach for decreasing environmental impact and improving working conditions in our product manufacturing in-house. Our in-house manufacturing allows us to have full control over our product procedures and waste recycling.
Logistics & Distribution

We ship products through a combination of sea, air, truck and rail from our facility mainly directly to customers or to retail locations. We use the optimal mix of shipping options based on speed, cost and sustainability and have taken steps to reduce waste at the distribution level through minimal and recycled packaging.
Retail Stores

Our retail partners are representitive of who we are — from our community to our commitment to operating in a way that cares for both people and the environment. They are third party affiliates selling AKOYA products.
Consumer Use & Circularity

How our customers wear, care for and discard their clothes accounts for a portion of our products' total environmental footprint. We use product labeling, website information, and social media to share our efforts to improve products sustainability and consumers' awareness about these issues. This informs customers about our work, inspires them to consider their own impact and communicates the urgency of the need for environmental and social change. Recognizing that we have an opportunity to improve circularity, we encourage and provide recycling solutions for end-of-life products to minimize their impact and restart the recycled material process. Check out how to use our TAKE BACK PROGRAM here.